Launch Your Writing Career Today
Welcome to Writing Academy! If you're looking for online classes on how to write well you've found the right place.
Steve and Dani Alcorn have helped more than 30,000 aspiring writers learn how to structure novels, and many of them are now in print.
We'll show you how to turn your idea into a novel or screenplay, and even show you how to get published.
Become a Published Author
Whether you dream of writing novels, non-fiction, or memoirs, Writing Academy can help you make that dream a reality.
All our courses are designed to give you the tools you need to become a successful, published author.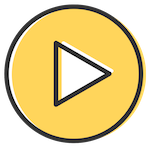 Video Lessons
Each lesson features a video with detailed, actionable instruction about a specific topic. Throughout each course you'll apply the topics we discuss to your own work, as you develop your idea and begin writing.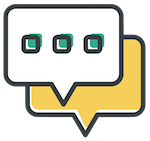 Discussion Areas
Every lesson includes a discussion area, where you can post questions and interact with your instructors and fellow students. You will always receive prompt replies.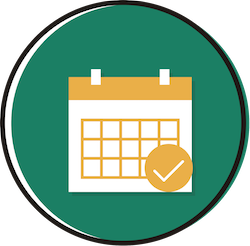 Learn at Your Own Pace
Our courses are self-paced to fit into busy lives. Complete them on your schedule.
Find your perfect workshop today!
Browse our extensive collection of writing workshops to find the best fit for your story.
Share the Gift of Writing
Give your friend or loved one a Writing Academy gift certificate and help them tell their story.