Special Holiday Discount (2 For the Price of 1)
Achieving the Dream
Whether they dream of writing novels, non-fiction, or memoirs, Writing Academy can help them make that dream a reality.
All our courses are designed to give students the tools they need to become a successful, published author.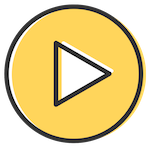 Video Lessons
Each lesson features a video with detailed, actionable instruction about a specific topic. Throughout each course students apply the topics we discuss to their own work, as they develop their idea and begin writing.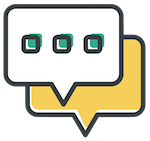 Discussion Areas
Every lesson includes a discussion area, where students can post questions and interact with their instructors.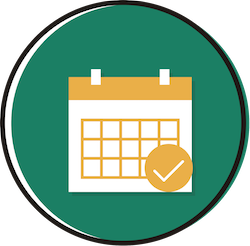 Lifetime Access
Our courses are self-paced to fit into busy lives. Students get lifetime access so they can complete them on their schedule.
What people are saying…

"This workshop was more comprehensive and helpful than the four years I spent in college as an English/Writing major. The value of this class is literally equivalent to all my student loans. Steve will even answer your questions the same day you ask them. Very very very well done. Just take it. You can't go wrong. You might even save thousands."

– Jason
"What was originally a pipe dream is now a very possible reality thanks to this fantastic course."

– Gemma
Our Courses
We offer courses in a wide variety of genres. Our catalogue includes:
Fiction Writing Courses

Non-Fiction Writing Courses

Screenwriting Courses

Publishing Courses
Your Instructors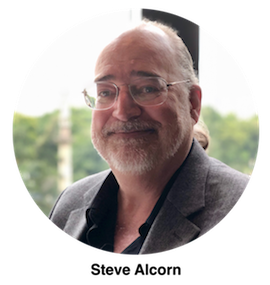 Steve is the author of many novels and non-fiction books. His publications include mysteries, young adult novels, a romance novel, children's books, history and non-fiction about theme park design, and the writer's guide How to Fix Your Novel.
Steve is also the CEO of Alcorn McBride Inc, the company that provides the audio and video systems used in nearly all of the world's theme parks. In his spare time he enjoys world travel, sculpture and music composition.
During the past decade he has helped more than 30,000 aspiring authors structure their novels. Many of his students are now published authors.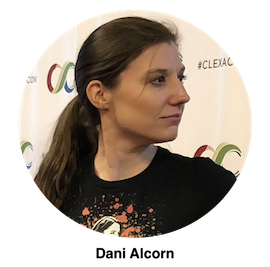 Dani is a Chicago-based screenwriter and communication designer. She is the author of the Young Adult novel The Last Telepath, and three screenplays:
A Quintessence of Dust, a science fiction riff on what would happen if Hamlet met Bladerunner
How to Catch an Englishman, a romantic comedy about moving overseas in search of an eligible bachelor
Do No Harm, a drama that explores the ethical choices facing a heart surgeon when her personal and professional lives collide
Dani graduated Summa Cum Laude from Northwestern University, where she majored in Psychology and Radio, Television, & Film.